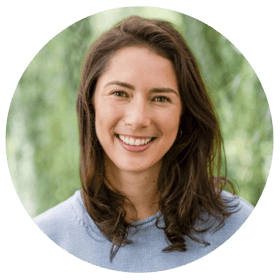 I am a coach & consultant supporting leaders in creating energy-giving relationships with work.
Early in my career, I found myself in the middle of a toxic work environment, and the dread of work quickly rippled out across my life. The implications showed up widely - my relationship with work wasn't just about work, it was about my relationship with my self and my whole life.
This was one of the periods of deepest growth in my life to date. My work now is not to stop or 'fix' the struggle of a challenging or taxing relationship with work, but to support leaders in harnessing their relationship with work for learning and growth. This is in service of growing in self awareness and building a skillful, rich life based on intention and choice.
It's with this foundation that leaders can lead from a place of authenticity that inspires and nurtures their life and the lives of others.
My Journey
My winding journey in this work has led me through:
Working in strategy consulting with Fortune 100 executives to bring a customer-centric approach to strategy decisions
Coaching early-stage founders in finding product-market fit
Working in experience design to bring a business mind to design decisions
Building the People Ops function at a Series A start-up from scratch
Holding leadership positions in charge of executing layoffs, managing company acquisition integrations, and managing high level executive departures
Working as Chief of Staff supporting a founder-led start-up executive team
Speaking on a TedX stage
Building an embedded coaching team at a Series B start-up from the ground up
Working with a global team with people from 30+ cultural backgrounds
Extended periods of living and working abroad
Three different career pivots, each with a different flavor of deep uncertainty


This Season of Life
---
A few things I'm personally working on right now: granting myself permission in areas I habitually hold back; expressing myself authentically especially with family and long-standing friendships; discovering new expressions of self-love
---
A few things that are bringing me joy these days: slow solo walks in nature, spending time near water, working from coffee shops, watercolor painting and clay creations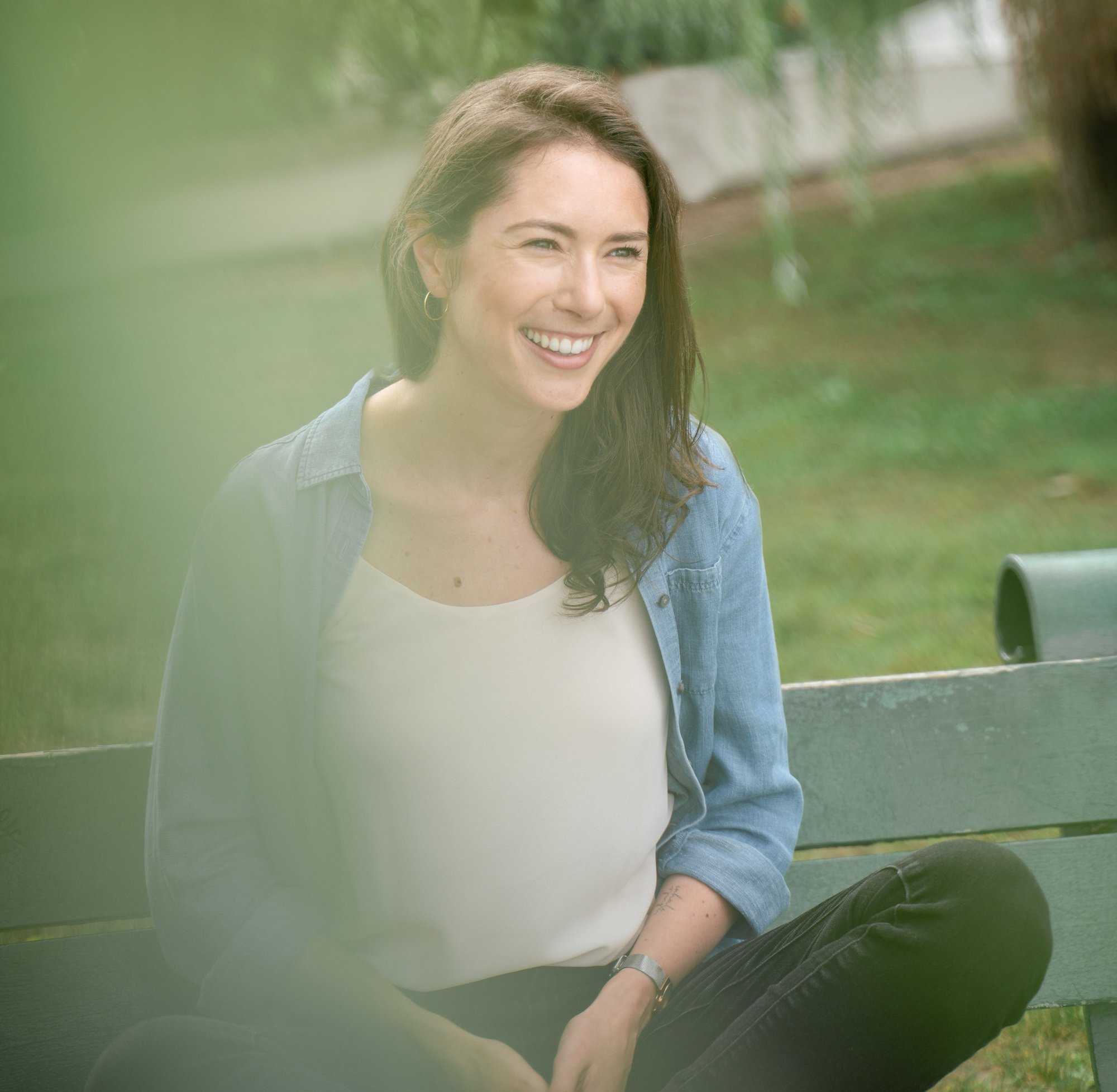 Current Work
In my work with leaders, as an executive coach I partner with clients to build generative, energy-giving relationships with work that fuel life holistically. I invite exploration below the surface to understand what's at the root of what's not serving you. I support clients in building awareness and skills that outlast the present challenge and keep on bearing fruit over the long term. I'm a certified professional coach (PCC) and I've coached over 150 people one-on-one.
My approach to coaching is dynamic to the client while often leaning on the principles of parts work, emotional intelligence, mindfulness, Nonviolent Communication (NVC), and somatic work.
In my organizational work, I work with leaders to build and evolve organizational culture in systematic ways that live out the integrity of the organization. This includes working to reduce the distance between aspirational values and practiced values, and getting honest about where we are now and where we want to be.
Want to connect to talk about bringing intention front and center?